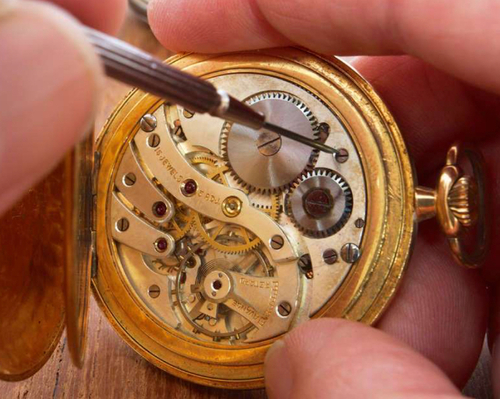 Did you know that Town & Country Apothecary has a watch department? Located in the rear of the store, come meet Jorge to have your watch or clock repaired, batteries replaced or links removed. We carry a wide range of replacement bands as well as watches and alarm clocks.
Hours Of Operation:
Sunday : Closed
Monday: 9:30am-6pm
Tuesday: 9:30am-6pm
Wednesday: 9:30am-5pm
Thursday : Closed
Friday: 9:30am-4pm
Saturday: 9:30am-3pm
Please note that our Watch Department will be closed from March 7, 2019 through March 18, 2019.